Get all the latest model railroad news, tips and tutorials from the hub.
Stay up to date with the Model Railroad Hub and learn everything you ever wanted to know about model railroads. Signup for free model railroad tips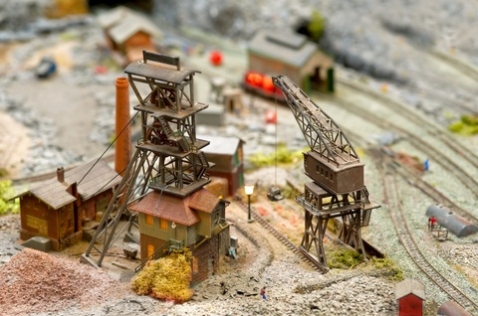 After developing your layout concept (or theme), you will be ready to think about possible track plan configurations. Most layout designs stem from one of two basic track plans (or a combination of both). They are a continuous running layout (loop to loop), and a point to point layout.
Continuous running track plans can take various forms. They can be combined, duplicated upon each other, twisted, and even stretched out in various ways to form …

Read full article